You may connect with us by checking out one of these opportunities.

To join the Zoom meetings, see the weekly News & Notes for link or email the office.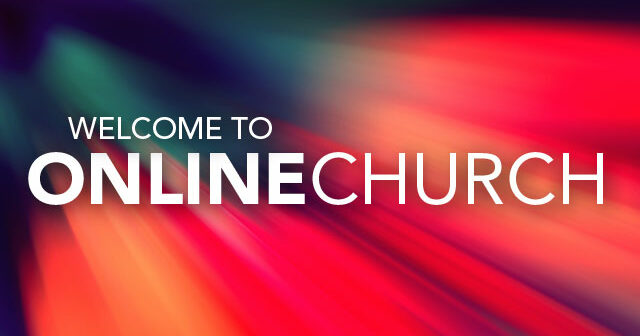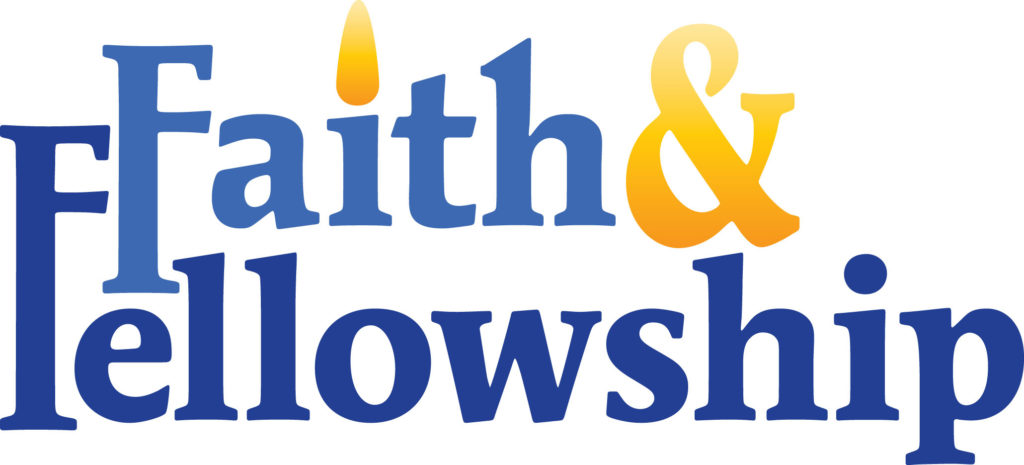 On Tuesday, Jan 19, 2021, the bell was tolled 400 times – one for every 1,000 people who have died from COVID-19.