Calendar
Newsletters
Lectionary
Sunday Servants
Annual Meeting/Reports
Vestry
BY-LAWS
At the special meeting of the parish held on Sunday, January 8th a quorum was present and the proposed Code of Regulations (By-Laws) were passed.
By-Laws of St. Christopher 2017
Code of Regulations
Summary
FOOD PANTRY
Our FOOD PANTRY donation for the month of July are Paper Towels, TP Tissues, Napkins, Feminine Products, Laundry Detergent, Dish Soap.
The Pantry has also indicated an immediate need to Mac N Cheese, Soup and Canned Tuna.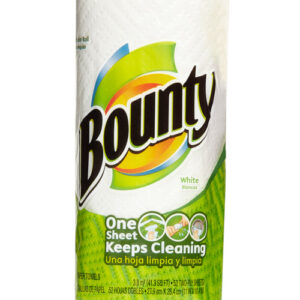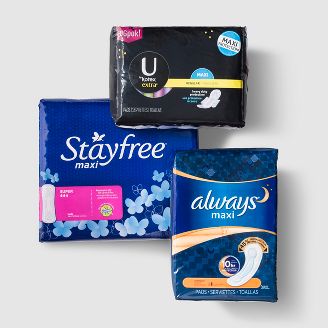 All donations are taken to the food pantry at Christ Presbyterian Church in Chesterland.